---
Zachary completes ice skating challenge for Heal Nepal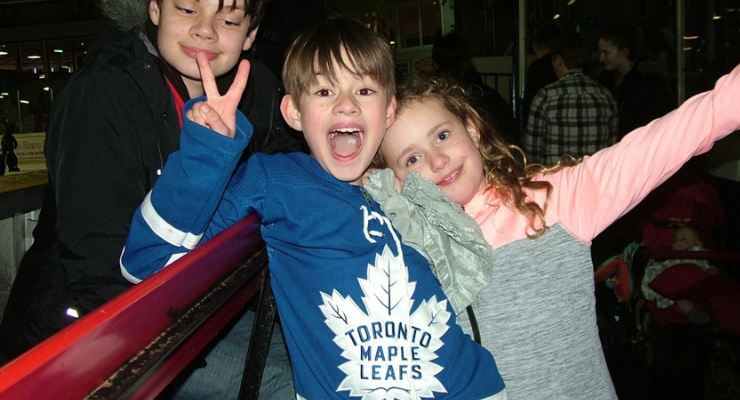 A tenacious 10-year-old completed a five-hour long ice skating challenge because he wanted to help people with leprosy.
Zachary Pinto raised an amazing £595 after completing the challenge at the Planet Ice-run facility in the Basingstoke Leisure Park on Saturday 23 February 2019.
And thanks to UK Aid Match, all the donations made to Zachary's challenge will go to the Heal Nepal campaign, meaning they will be doubled by the UK government and will change many lives blighted by leprosy in Nepal.
Zachary was inspired to help people affected by leprosy after reading The Islands at the End of Everything at his school, Fairfields Primary School in Basingstoke.
He said: "It was a very good book and the main character's mother had leprosy.
"Then, at the end, our teacher decided to take us to the Leprosy Mission webpage and tell us about leprosy."
It was then that Zachary came up with the idea.
"I was inspired by the work of The Leprosy Mission and decided to do something to help them as they are totally awesome," he said.
"I have been ice skating for about a year now, and I can go pretty quickly so I decided I could do a five-hour long ice skate at my local rink."
Zachary is still collecting donations, including one from the author of The Islands at the End of Everything, Kiran Millwood Hargrave.