Logos
Our logo is a symbol of our mission to bring about transformation and fullness of life for people affected by leprosy in Jesus' name.
We have four logos that are used across our printed and digital collateral. Examples in blue can be seen below, with black and white options available in the folders. Other logos that you may need to use when producing fundraising collateral can be found at the bottom of this page.
Please note: The flat lockup should only be used for social media, where a logo but less cluttered design is needed. It should not be used for printed collateral.
For more details on our logo use, see the Logo Guidelines.
Primary lockup

Secondary lockup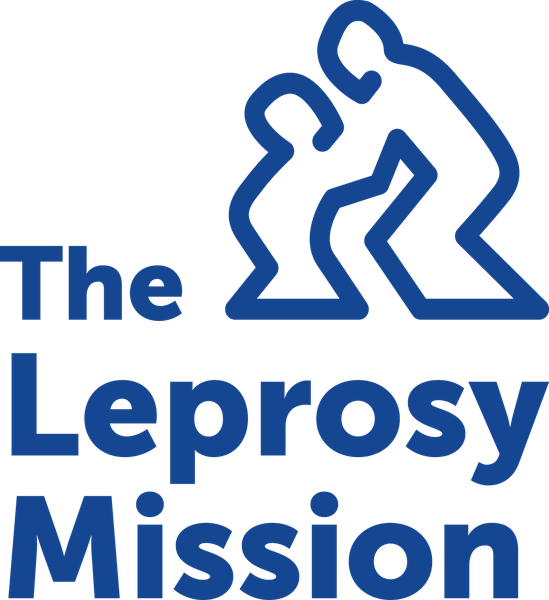 Flat lockup

Logomark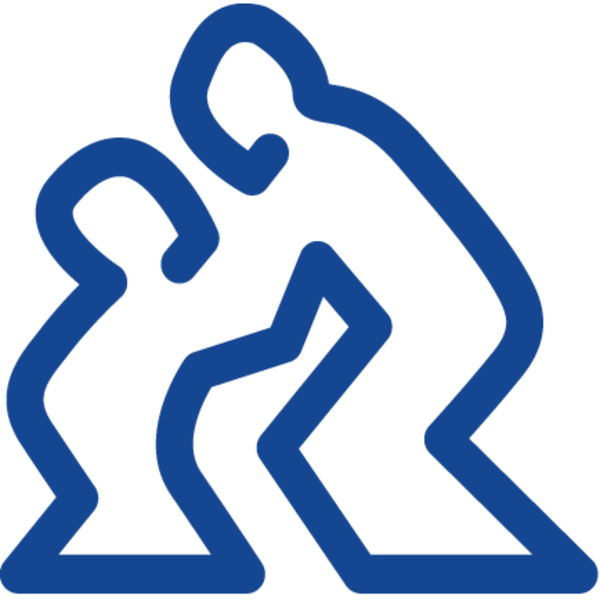 Other logos