Fighting stigma and advocating for change
Towards our goal of zero leprosy discrimination, we work to end the stigma associated with the disease, so people affected by leprosy are understood, respected and included.
Leprosy is one of the most stigmatised diseases in the world. People affected by the condition are often marginalised in society. A leprosy diagnosis can lead to divorce, losing a job or business, or homelessness. Unsurprisingly, people often experience poor mental health as a result.
People affected by leprosy must be included in society. So they can access education and have the opportunity to earn a living, giving them independence and dignity.
We work with human rights organisations and people affected by leprosy to tackle discriminatory laws and practices and improve the living and working conditions of people affected by leprosy.
There are laws and policies all over the world that discriminate against people affected by leprosy, with more than a hundred in India alone. In most cases, these were enacted before leprosy treatment existed, when it was widely feared. Even where these laws are not actively enforced, their existence condones discrimination.
In India, we have built awareness raising and education about leprosy into our projects, to undo the stigma that exists. We've helped groups of people affected by leprosy to understand their rights and challenge discriminatory laws and the attitudes behind them, at local, district and state levels.
In 2016, the Lepers Act of 1898 was repealed. And in 2018, India's government pledged to remove all references to leprosy from the marriage acts for each major religion. Indian states are slowly repealing acts that discriminate against people affected by leprosy.
In Nigeria, we have been drawing attention to the poor coverage and quality of leprosy services, calling on the government to do more. In Mozambique, we've been working with local associations of people affected by leprosy to help their members register for benefits. And in Bangladesh, our partners petitioned local governments for disability cards and multidrug therapy.
You can read about The Leprosy Mission's Global Advocacy Strategy in more detail.
In the UK
We have engaged peers and Anglican bishops in the House of Lords to speak out in support of leprosy services, at debates on neglected tropical diseases. Along with local MPs, the Bishop of Peterborough and other supporters in the House of Lords, we continue to target the Secretary of State for International Development and other Foreign, Commonwealth & Development Office (FCDO) ministers to include leprosy in their funding plans.
And we worked with the BOND Disability and Development Group to ensure the Department for International Development's strategy for disability inclusion includes the needs of people disabled by leprosy.
Sharidah's story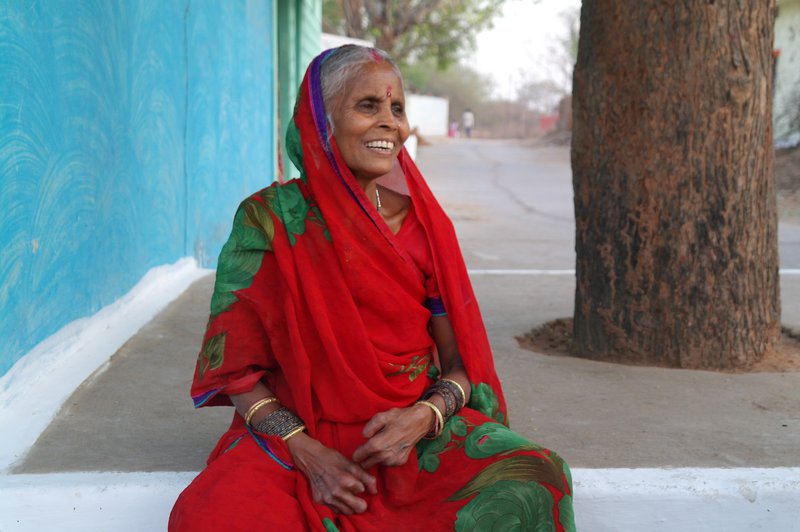 Sharidah lives in India. When she began to show signs of leprosy, her husband abandoned her. She also was forced to leave her village due to the stigma.
Through one of our projects in her area, she received advocacy training. She is now a Champion for Zero Leprosy, one of thousands in India who have been trained in fighting for the rights of people affected by leprosy and working to end stigma. And she's the Secretary of her local self-help group, coordinating advocacy activities for 4,000 people.
Her biggest success has been leading a campaign to secure a piped water supply to her leprosy community, liaising with the local government and taking direct action to make sure that the project was completed.