---
Elly Duchars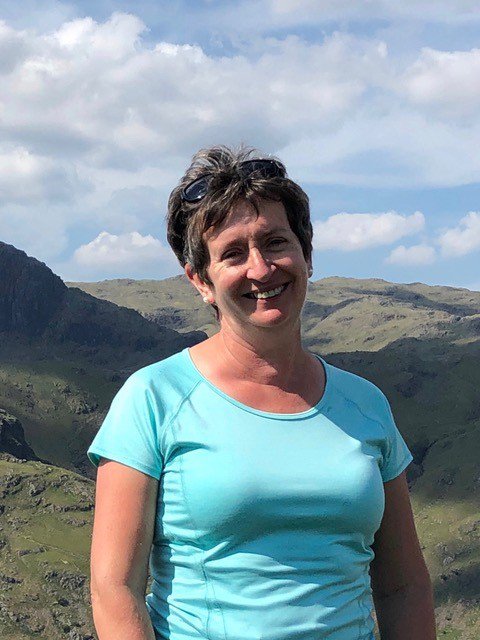 Elly has been a supporter of The Leprosy Mission for approximately 20 years, initially by simply having a collection box on her kitchen shelf for loose change. Her involvement increased when she became a church representative.
In November 2015, Elly was privileged to travel with a group of her fellow volunteers to Nepal. There she learned all about leprosy – from diagnosis, treatment and holistic care, to the setting up of self-help groups and education of communities to help end stigma. Since this trip she has worked as a volunteer speaker on the Isle of Man helping to highlight the work of The Leprosy Mission within her own community.
Elly hails originally from Yorkshire but the Isle of Man is most definitely her home. She is married to Peter and they have three children and two grandchildren. Elly works as a personal assistant and her other interests lie mostly outdoors – hiking and playing hockey - as well as spending time with family and friends.