---
Nuhu's story
After his leprosy was left untreated for many years, a severe ulcer on Nuhu's foot meant that his right leg had to be amputated. When he was told he could have a prosthetic leg made for him at Chanchaga Orthopaedic Workshop, he initially did not see how this could work. How could he afford to travel there or pay for a hotel?
Fortunately for Nuhu, Leprosy Mission staff explained that he could stay at the workshop's newly opened guest house and that the costs of his travel would be covered while his new leg was fitted and he got used to using it.
"When I lost my leg I would never go out and meet my friends and became depressed," said Nuhu. "But now I can go out and I'll be able to care for my animals and land. This will completely change my life for the better."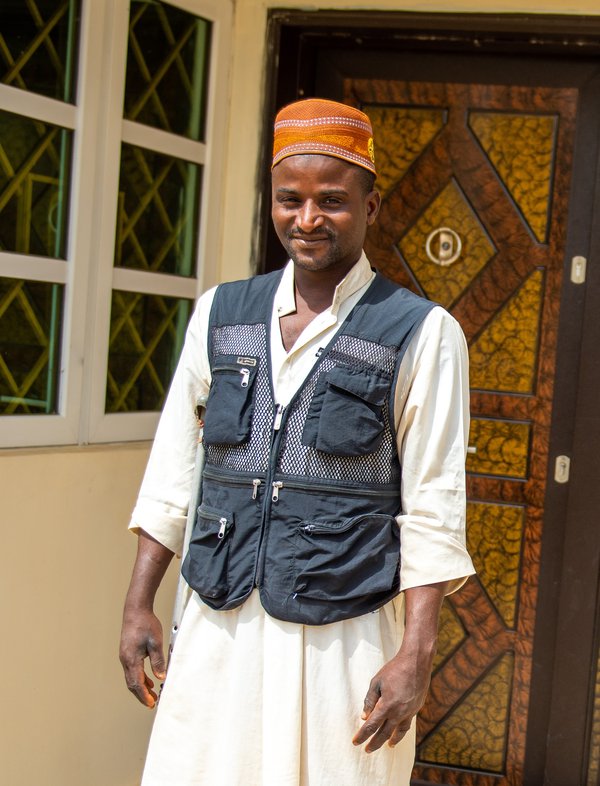 ---