Corporate partnerships
As an international development organisation, we work to restore health, hope, dignity and independence to people affected by leprosy and disability and those living in extreme poverty in ten countries in Africa and Asia.
Will you join the fight against leprosy?
We believe that partnerships should be mutually beneficial. We can help you achieve your Corporate Social Responsibility (CSR) goals, while you help transform lives. Partnering with us will give your company and employees an enriching opportunity to make a lasting difference in the lives of some of the world's most marginalised people.
Together, we can do something great
Corporate partnerships work best when we find synergies between our work and your corporate values, expertise and locations.
We can help you enhance your brand through media coverage, team building, profile raising, skills exchange and staff motivation. We can also encourage employee participation and strengthen teams through activities that support things that are important to you.
Ideas for partnership
Fund a project in Africa or Asia
Sponsor an event or publication
Hold a fundraising event
Match-fund staff who complete a personal fundraising challenge for The Leprosy Mission
Encourage staff to make regular donations from their salary
Volunteer with us
Share your skills and expertise to benefit people affected by leprosy
We depend on the support of businesses and philanthropists to be able to reach communities and deliver life-changing projects.
If you would like to know more, please contact our Corporate Partnerships Manager, Shabina Sadiq, on 01733 516090 or email corporatesandtrusts@tlmew.org.uk.
Upcoming events
Free webinar
7 September 2021 from 4-4:30pm
Join our panel as we talk about the outcome of the Covid Appeal for Chandkhuri Hospital in India and how your fundraising has made a huge a difference to vulnerable communities.
To register please email corporatesandtrusts@tlmew.org.uk
Businesses fundraising for The Leprosy Mission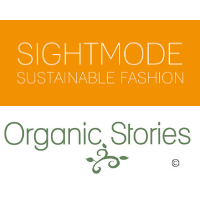 Organic Stories by SIGHTMODE LTD is a sustainable lifestyle brand providing quality, reusable products designed to promote a more sustainable and conscious lifestyle. They provide eco-friendly alternatives to single-use household and everyday items, with everything produced to the highest ethical and sustainable standards. All their products are fair trade, made from natural, undyed GOTS certified 100% Organic Cotton, promoting a more ethical way of trading and reducing environmental impact.
Learn about the project SIGHTMODE is supporting here.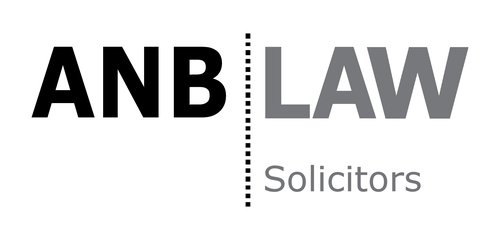 ANB Law is a firm of solicitors based near the centre of Peterborough, mainly specialising in the areas of commercial and business property (both freehold and leasehold), general residential property matters, investment properties and Wills and Power of Attorneys.